Patrick Ballantyne - About Me
Postdoctoral Researcher in Geographic Data Science
---
Education and Affiliations
| Date | Role | Institution |
| --- | --- | --- |
| June 2022 - present | Postdoctoral Researcher in Geographic Data Science | Geographic Data Science Lab, University of Liverpool |
| Sept 2018 - Dec 2022 | PhD Student in Data Analytics and Society | Geographic Data Science Lab, University of Liverpool |
| Sept 2015 - Jul 2018 | BSc in Physical Geography | Dept of Geography & Planning, University of Liverpool |
---
Hobbies and Interests
Running
I am a big fan of running, and can often be found panting and sweating my way around Sefton Park or along the Promenade at the weekends.
During lockdown, I completed the 'Couch to 5k' challenge and got completely hooked on running. Last summer I took part in my first half marathon race in Chester, and one day hope to complete a full marathon.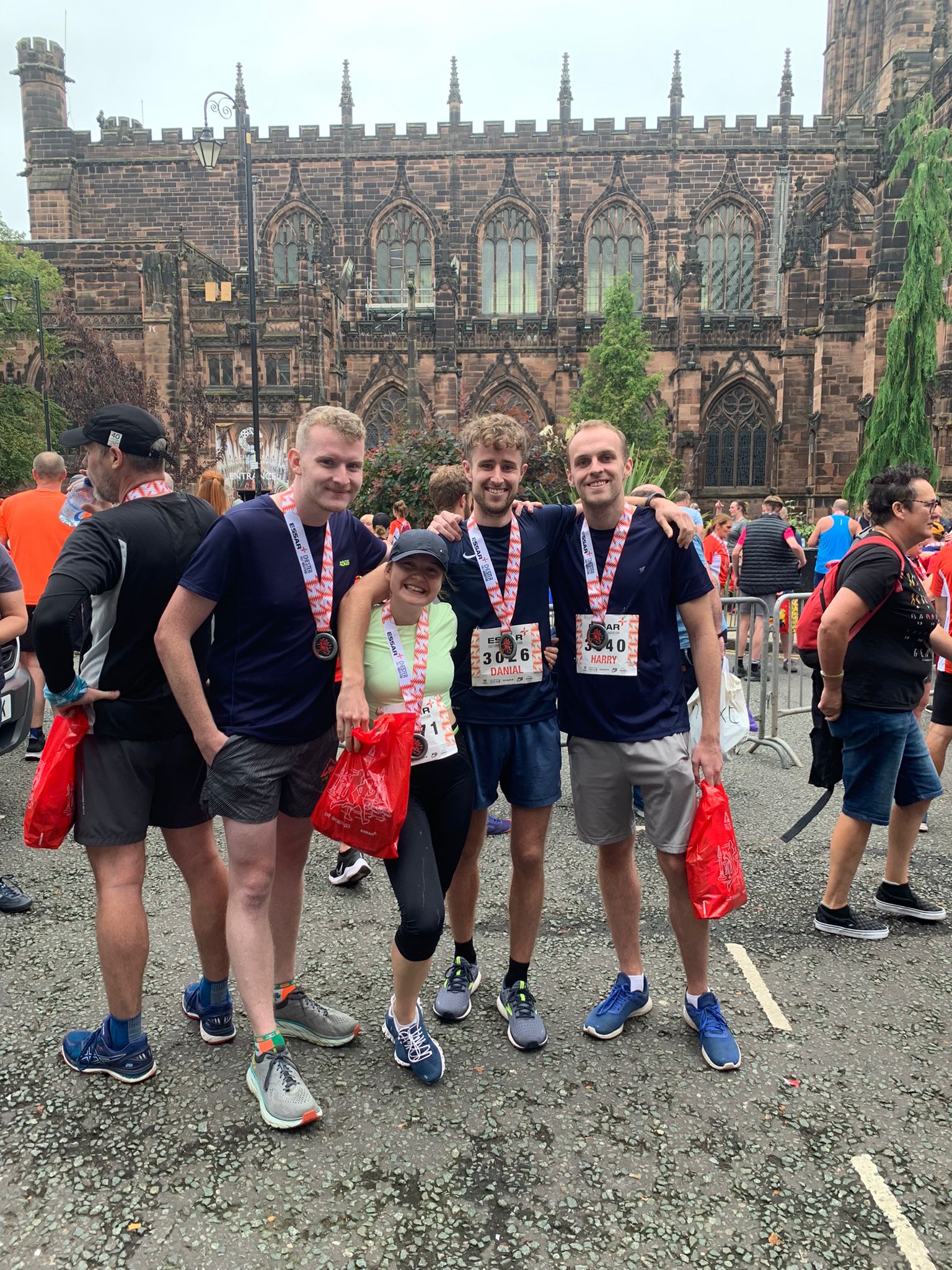 ---
Music
Music is a big part of my life. I grew up learning the fiddle and banjo, competing at international competitions or 'fleadhs' and touring the UK and Ireland in 2016 to commemorate 100 years since the Easter Rising.
Now, I can usually be found over in Ireland during the summer holidays playing in sessions with my friends or going to music festivals across Ireland and the UK. I also play regularly in and around pubs in Liverpool, and volunteer as secretary or 'runai' for Comhaltas in Britain, helping to promote irish traditional music, song and dance throughout the country.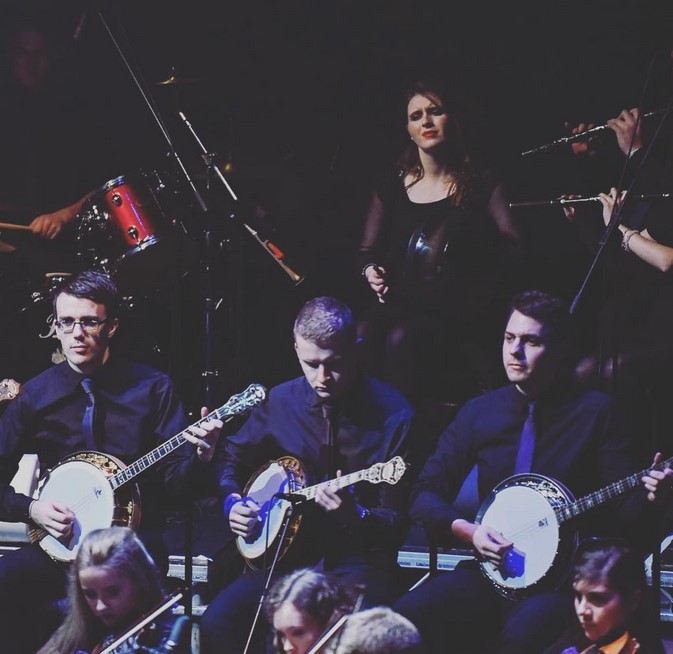 ---
Foodie
I love to eat out and go out for drinks with my friends, with a particular obsession over tacos, ramen, craft beer, coffee and donuts.
Some of my favourite places in Liverpool include Koffi, The Pen Factory, The Grapes, Free State Kitchen and Mother Espresso.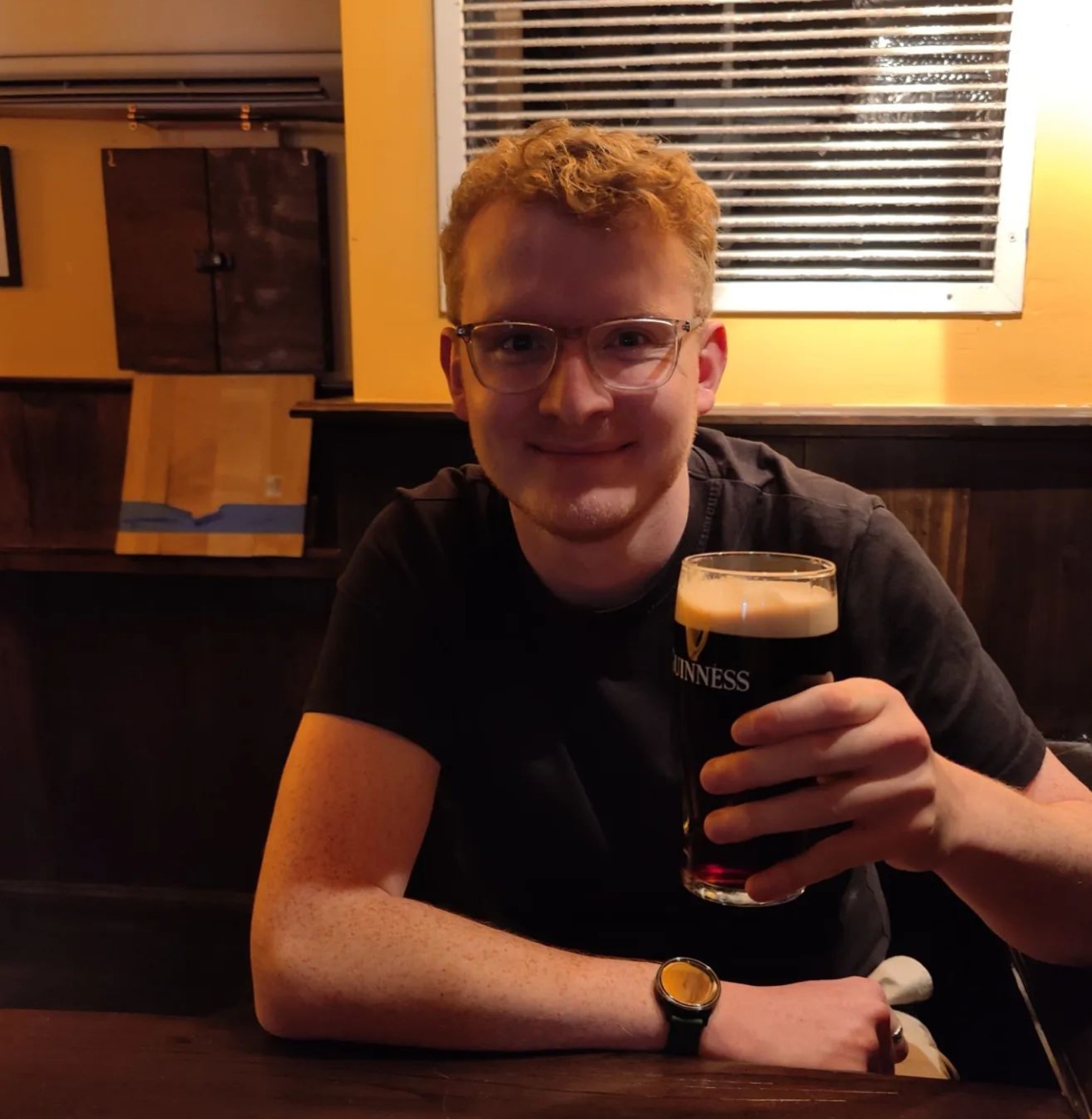 ---